About Us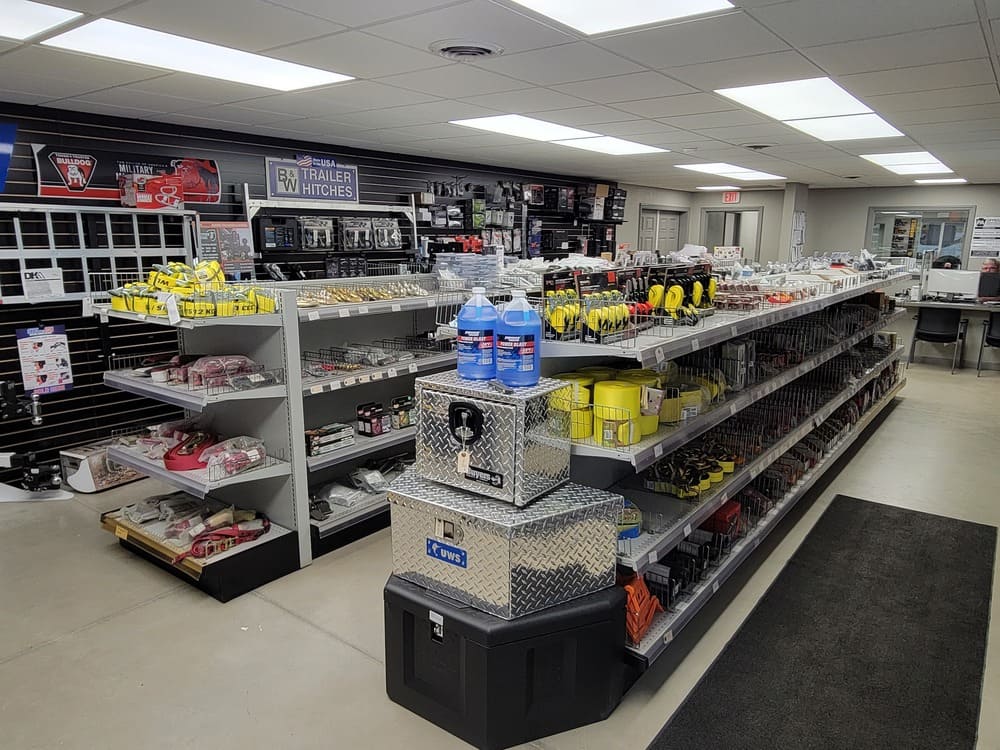 Who We Are
Here at Russell's, we specialize in a full range of car, truck, & trailer sales and accessories from mud flaps to motors.
Maintenance and repair of trailers and truck bodies
Trailer sales and repair
Flatbed sales and installation *Duramag, Martin, Bedrock, Dakota, and Royal authorized dealer*
Many other products and services
Our History
Located at 884 Twilight Hollow road, Charleroi Pa.
Established in 2012 Russell's has been meeting and exceeding the needs and expectations of diverse customer base not only in southwestern Pa, but throughout the Tri-State region.
Truck body and Trailer Sales: Amy @ phone option #1
Service and Warranty: Jeff @ phone option #2
Parts: Keith @ phone option #3
RUSSELL'S AUTO SALES
(724) 483-3666
884 Twilight Hollow Road
Charleroi, PA 15022
---